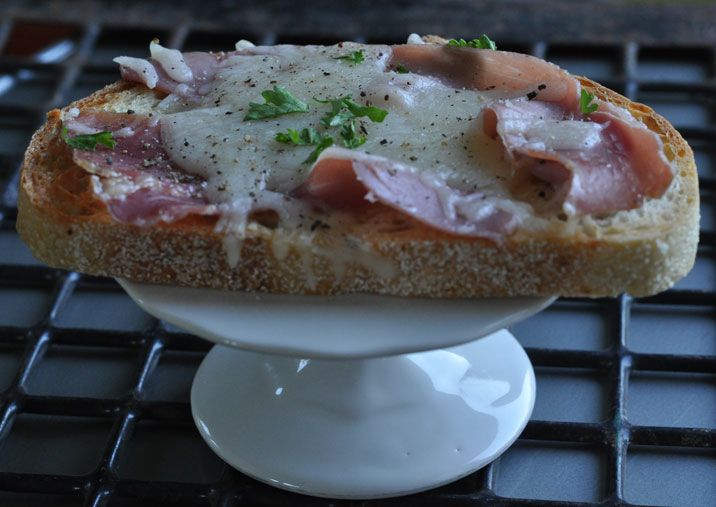 I am still in the throes of Ina nirvana. Excuse me while I fan myself again….  Rita and I just got back from Seattle where we actually stood right next to Ina Garten and shook her hand. Rita actually spoke to her, but I was too shell shocked to attempt any verbal communication. Rita had signed us up for the event at Benaroya Hall where Ina chatted on stage with local famous chef, Greg Atkinson. Better than that, she signed us up for the pre-show reception where we got to sip mimosas and eat locally sourced tidbits while Ina strolled around, thus the close proximity to our beloved goddess.  I can tell you that she is quite beautiful, very petite and radiates warmth. She constantly laughs. Her conversation with Greg Atkinson was very fun and inspiring. I learned she thinks 6 is the perfect number for a dinner party, a snug table is preferable to a roomy table, a round table preferable to a rectangle, and a 42″ diameter preferable to a 48″ diameter for that dinner party. I learned she always uses homemade chicken stock and that it is really not hard to make. I learned Jeffrey's favorite meal is roast chicken, which Ina described as just salt and pepper on a chicken in the oven at 425 degrees for an hour and fifteen minutes. I was so inspired by Jeffrey's favorite meal that I went home & popped a chicken with just salt and pepper in the oven for the Lieutenant and kids. Utterly delicious. Now the real recipe (see below) from Barefoot Contessa how easy is that?  is a little more complex than just salt and pepper, but not much.  From that same cookbook, this summer Rita made Ina's Grilled Bread with Prosciutto, pictured above, for the Tuesday Tennis ladies. Again, simple, elegant and tasty.
Why do we all love Ina so much? She makes simple food with flair. She and her recipes are without pretense – just tasty, foolproof home cooking. Foolproof  happens  to be the name of her soon to be out cookbook which I can't wait to get my hands on. Oh, Ina, thank you so much for all of your recipes!
Grilled Bread with Prosciutto
by Ina Garten in Barefoot Contessa How Easy Is That?
Ingredients:
6 slices

good tuscan round bread, sliced 3/4 inch thick

1 large

garlic clove, cut in half

olive

oil

2 oz.

prosciutto, thinly sliced torn in pieces

2 oz.

fresh smoked mozzarella, grated

3 T.

fresh parsley, minced
Cooking Directions:
Grill (or broil) the bread until golden on one side. Rub the cut garlic on the toasted side of the grilled bread. Drizzle a little olive oil over each slice.
Place torn prosciutto over the grilled side of the bread and top with the cheese. Return to grill or broiler until the cheese is melted.
Drizzle with a little olive oil and sprinkle with parsley, salt and pepper.
Jeffreys Roast Chicken
by Ina Garten Barefoot Contessa How Easy is That?
Ingredients:
(1) 4-5 pound

roasting chicken

2

lemons, quartered

1 whole

head of garlic, sliced crosswise

2

onions (spanish says Ina), peeled and thickly sliced

1/2 cup

white wine

kosher salt

and freshly ground pepper

1/2 cup

chicken stock

1 T.

flour

olive

oil
Cooking Directions:
Remove and discard the giblets from inside of the chicken. Salt and pepper the inside of the chicken cavity. Place 2 lemon quarters and the garlic inside the cavity.
Brush the chicken with olive oil and salt and pepper it – a lot.
Ina ties the bird all up at this point, but I just skipped this…
Mix together the extra lemons and sliced onions with 2 T. of olive oil, 1 t. of salt and some pepper.
Place the chicken in a small roasting pan and place the onion mixture around it..
Roast the chicken at 425 degrees for 1 hour and 15 minutes.
Remove the chicken to a platter, tent it with foil and let it rest.
Meanwhile, prepare the sauce by placing the roasting pan on a medium high burner, adding the wine, stirring, adding the stock and whisking in the flour, stirring constantly as sauce thickens. Add any juice from underneath the chicken on the plater.
Yum!