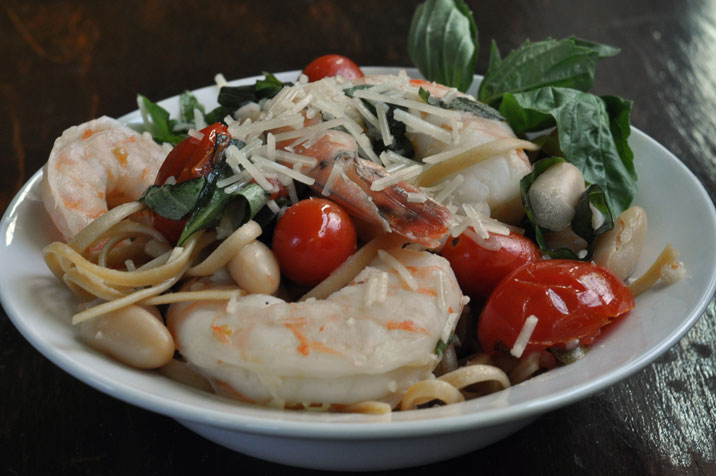 Well, it seems like eons since I last posted! This is due to my site being infiltrated by really mean French people who infected it with malware. Frankly, I don't really understand it all, but my nephew was able to get it up and running infection free again.
Life doesn't seem to slow down a bit. Since my last post in May, I have gone to Farm Chicks, Hawaii and Whidbey Island…Miss G. has gotten a real job as a grocery checker at Safeway and likes to spend her free time memorizing PLU codes for fruits and vegetables…Mr. D finished baking all of his fundraising pies for his mission trip; we figured he ended up making 117 if you count the burnt ones and the ones his Dad needed to eat; he leaves this coming Thursday for Guatemala….  Coco has turned eight and we have been sucked into the world of select soccer, need I say more? And the Lieutenant keeps on going to work and making us all sweet tea to drink.
So, today I'm here to tell you about my friend Beth's recipe which I have renamed Tuscan Shrimp with a Divine Ragoût de Haricots Blancs et des Tomates. I have to tell you, I don't usually trust skinny cooks; and Beth is a skinny cook.  You know they can't be using enough butter, sugar, cream in their cooking when they remain so slim. The perfect body type for a good home cook is a solid size 16 in my oh-so-expert opinion. Your size 16 woman is making some darn good hearty food; size 2's like Beth..they're using the applesauce in place of the butter. Now, if you gave Giada de Laurentis red hair, bright, twinkly blue eyes and a Lutheran minister father you'd have Beth. And, frankly, I have come to the conclusion that Giada de Laurentis is just a front for a chubby, Italian grandma cooking away in Newark because Giada's a size 2 and can't really cook! I know I'm right. But, I have to say, Beth is an amazing cook who does prove my theory wrong; this recipe is evidence of that. I didn't think white beans could taste so good. I live for shrimp, but the beans in this dish are to die for.
Tuscan Shrimp with a Divine Ragoût de Haricots Blancs et des Tomates
From the kitchen the former first lady of Snohomish, Beth
Ingredients:
2 cups

grape tomatoes, cut in half

1 can (19 oz.)

white beans (cannellini), drained and rinsed

2 T.

capers

1 T.

garlic, freshly minced

2 T.

olive oil

salt and

pepper

1 pound

shelled large shrimp (about 15) tails left intact

1/4 cup

dry white wine

1/2 cup

chicken stock

1/2 cup

parmesan, freshly grated

1/4 cup

basil, chiffonaded

pasta of your choice

(Beth chooses linguine)
Cooking Directions:
Heat the broiler and preheat a large seasoned cast iron skillet on the top rack for 10 minutes.
In a bowl, toss together tomatoes, beans, capers, garlic, 1 T. oil, 1/2 t. salt and 1/4 t. pepper.
In another bowl, toss shrimp with 1 T. oil and 1/4 t. salt.
Remove skillet from the oven and add the tomatoe mixture. Broil until the tomatoes just begin to wilt and char, not more than 5 minutes.
Remove from oven and stir in the wine and stock and gently add the shrimp.
Broil about 4 minutes, stirring halfway through, until shrimp are opaque.
Remove from oven and sprinkle with parmesan and basil.
Eat this immediately. It is really good over linguine. Yum!