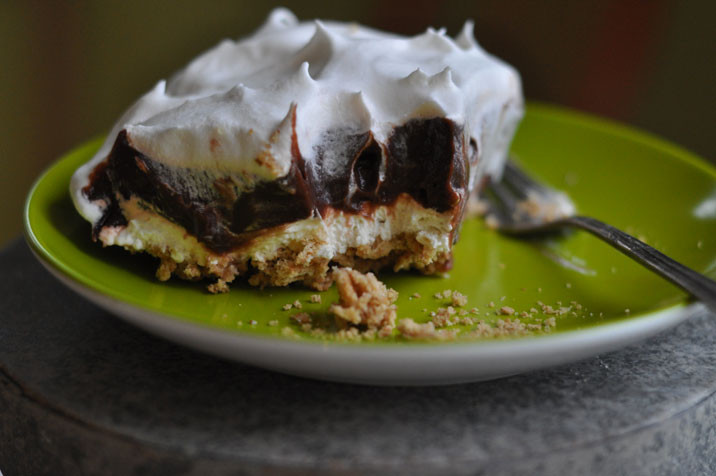 Some things change and not always for the better….I was listening to NPR the other day…and of course I can't remember the specifics…but the gist was that there was a study of the behavior of  children in their natural environment in a small town a generation or two ago and the children could freely explore and roam. Those children are now adults and live in the same relatively crime free town and they don't let their children roam anywhere unsupervised.  I think about my childhood in the seventies and the freedom I had to roam. I had to tell my mom where I was going, but then I could go as long as I was home in time for dinner; at age 10 I could ride my bike with a friend the few miles into town to get candy or I could ride my bike the few miles in the other direction to King Charley's- the drive-in my big sister worked at to buy french fries or I could ride my bike by myself to the community swimming pool to go swimming. I did all of this without a helmet or a cell phone for my mom to track me. And, I survived. Do I let my 9 year old Coco do any of these things? Absolutely not…..and I'm not sure that's a good thing….Ugh! Another parenting thing I need to mull over.
Some thing never change and that is good. Take chocolate pudding dessert aka chocolate icebox dessert….I've never know the correct term for this refrigerated layered graham cracker/ cream cheese/ chocolate pudding concoction that I've been making for decades. It is very versatile; you can switch out the graham cracker crust with a nut crust (1 1/2 c. flour/ 3/4 cup butter/ 1 cup chopped nuts – mix together and press into pan, bake at 350 degrees for 20 minutes) or switch out the chocolate pudding layer with lemon pudding or glazed strawberries or even cherry or blueberry pie filling. You can also substitute real whipping cream for the cool whip- which sounds much healthier and I have been tempted to do it, but the Lieutenant threw such a fit the one time I made a nut crust instead of graham cracker I haven't yet dared. He would say some things should never change.
This recipe is for a very big pan (11″x15″)
Refrigerated Chocolate Pudding Dessert
Ingredients:
(2) sleeves (about 48 crackers)

graham crackers, crushed

1/2 cup (1 stick)

butter, melted

1/4 cup/ 1 cup

powdered sugar

(2) 8 oz. packages

cream cheese, softened

2 cups/ 2 cups +

cool whip or sweetened whipped cream

2 (3.9 oz.) packages

instant chocolate pudding

3 cups

cold milk

1

hershey chocolate bar or heath bar, grated
Cooking Directions:
Mix together graham cracker crumbs, 1/4 cup powdered sugar and melted butter. Press into the bottom of an 11 inch x 15 inch pan. Bake for 20 minutes at 350 degrees or until lightly browned.
Cream together cream cheese and 1 cup powdered sugar. Mix in2 cups of cool whip. Spread over cooled crust.
Beat together puddings and milk until thick. Spread over the cream cheese layer. Top with a thick layer of cool whip. Garnish with the grated candy bar.
Refrigerate.