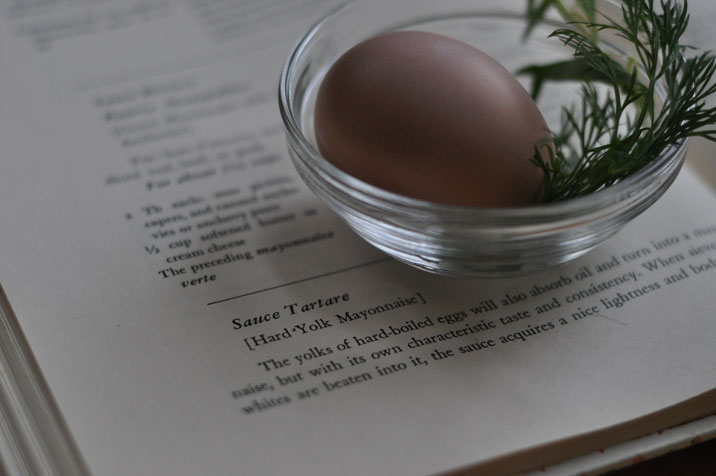 Oh, my goodness! It has been so long since my last post. So, what have I been doing? Well, trying to stay on top of my life; I had to clean the house for a cooking demonstration, which took about a week since it's been a long, long time since the last big clean, I changed the living room into the library and painted the walls kelly green and dyed the curtains hot pink, I actually have real work to work on which is kind of important, I drew up an addition to my local food bank, we took the kids to Palm Springs/ Disneyland for President's Day weekend…and the list goes on. It's good to be home.
So, I'm back to the never ending dilemma of what to feed the Wilsons during the week. Some nights with tennis practice, rowing, and basketball practice, all that can be achieved are sandwiches or for that matter sandwiches from Subway. Tonight fish fillet  sandwiches made from frozen fish fillets, a slice of cheddar and processed white buns were on the menu, but to appease my conscience I thought I would make my own tartar sauce. I am blessed to have worked at McDonald's in my youth so I have the fillet of fish sandwich assembly down pat. Luckily, I have a Mom from the sixties who gave me all of her old Julia Child cookbooks. I found a recipe for tartar sauce or Sauce Tartare as Julia would say in Mastering the Art of French Cooking. I must admit – I didn't do something right. The sauce did not emulsify for me into a mayonnaise type of consistency, but it was still scrumptious, just a bit runny. The mustard and the egg yolks turned it yellow, unlike the chalky white American tartar sauce we typically see.  It was so good I decided to make myself some egg salad using the same seasonings of chopped pickle, capers, dill, tarragon along with mustard and mayonnaise. My new favorite sandwich filling!
Sauce Tartare
from Mastering the Art of French Cooking by Julia Child
Ingredients:
3

hard boiled egg yolks

1 T.

prepared mayonnaise

1 cup

oil

wine vinegar or

lemon juice as needed

3-4 T.

minced dill pickle

3-4 T.

minced capers

2-4 T.

minced fresh green herbs (I used dill and tarragon)

Optional: 2-3

sieved hard boiled egg whites
Cooking Directions:
Julia says do not use a blender.
Pound and mash the eggs with the mustard and salt until you have a smooth paste. No lumps allowed or the oil will not be absorbed.
Beat the oil in by droplets at first until the sauce has thickened, then you can add a more steady stream. If you need to thin it add some lemon juice or vinegar.
Twist the minced pickles and capers into a ball in the corner of a towel to extract their juice. Beat them gradually into the sauce. Then beat in the herbs and finally the option egg whites.
Correct seasoning as needed.