This is my absolutely favorite way to prepare asparagus…it is so easy and so good!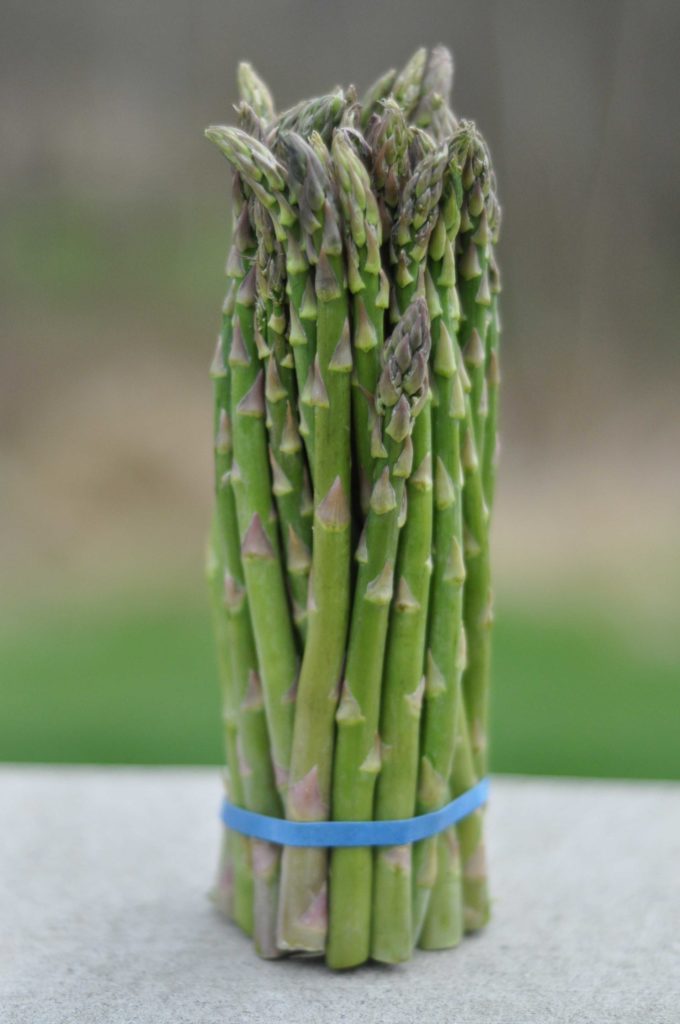 Roasted Asparagus
Ingredients:
1 bunch

asparagus

olive oil

salt & pepper
Cooking Directions:
Preheat oven to 450 degrees.
Spread out asparagus in large baking sheet. Drizzle with olive oil. Salt and pepper to taste.
Roast in oven. Check at about 7 minutes and flip over. Keep checking until brown and carmelized.
Yum!