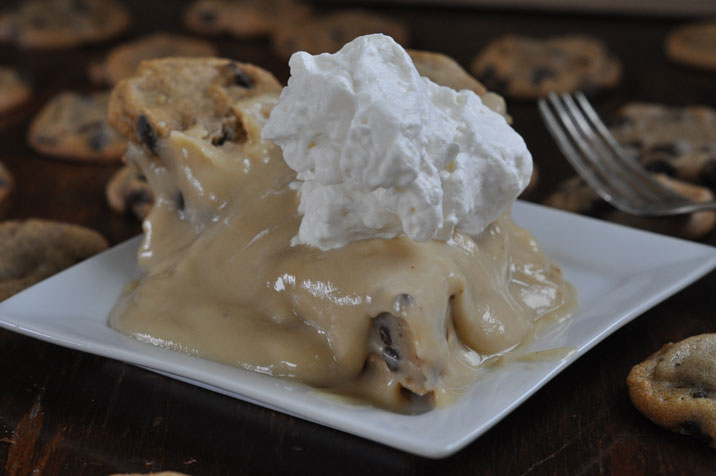 I had my monthly architectress lunch the other day in Seattle. We always eat in the international district, Friday was Vietnamese at the Tamarind Tree;  I like to go a little early so I can visit Uwajimaya, the asian food and gift market, and the Kinokuniya Bookstore. I could spend hours in the Kinokuniya bookstore. Japanese culture is so intriguing, on the one hand clean, sparse, elegant design and on the other hello kitty and sailor moon and lots of uber cute characters. This visit I was looking for Sailor Moon paraphernalia for Miss G's care packages, but I got distracted by Japanese sewing books (written in Japanese, which, hell-o-oh, I can't read, but they have the most brilliant designs), cute bento box design cookbooks, a hanoi street food cookbook, washi tape and miniature pens.
I also stumbled upon a small, but interesting English language magazine section with magazines I haven't seen before including Molly Makes, a British crafting magazine, Lucky Peach, a quarterly journal of food and writing, and Bust Magazine,the magazine for women with something to get off their chests. So, of course, I had to buy them all….Bust caught my eye because they were featuring pie….okay, the vegan pumpkin pie and raw cranberry pie did not appeal to this pie girl at all, but  the article was also featured cookie dough cream pie. Pure Genius is all I can say. The recipe is originally from the Cookie Dough Lover's Cookbook by Lindsay Landis. I have changed some things around a bit, like the crust and altered the filling a bit, but the cookie dough layer is straight from the original recipe and it is magnificent. As the picture shows, my filling didn't quite set like I would have liked, but I think changing the flour to cornstarch will solve that problem for me. Also, my crust shrunk a little too much, but I solved that issue with a layer of mini chocolate chip cookies around the edge. This pie is so rich that even I could only handle a slice about an inch thick. I hope you make it soon and let me know what you think.
Cookie Dough Pie
adapted from The Cookie Dough Lovers Cookbook by Lindsay Landis
Ingredients:
****crust

****

1 cup

flour

1/4 cup

brown sugar

1/2 cup

butter

1

egg yolk, slightly beaten

1/2 t.

vanilla

****cookie

dough****

1/2 cup (1 stick)

butter, room temperature

1/4 cup

sugar

1/2 cup

light brown sugar, packed

2 T.

milk or cream

1 t.

vanilla

1 1/4 cup

flour

1/2 t.

salt

1/2 cup

mini semisweet chocolate chips

***cream

filling****

3/4 cup

light brown sugar, packed

1/3 cup flour or

1/4 cup cornstarch

1/4 t.

salt

2 cups

whole milk

3

egg yolks

1 T. (or 3 T. if you are really decadent)

butter

1-2 t.

vanilla

**whipped cream

topping****

1-2 cup

heavy cream

2 T.

sugar

1 t.

vanilla extract

***optional

****

1 refrigerated package

nestle tollhouse mini chocolate chip cookies(40 cookies) or homemade, baked
Cooking Directions:
For Crust: Combine flour, brown sugar in a bowl and cut into butter until mixture resembles coarse meal. Stir in egg yolk and vanilla and mix with hands until blended. Pat into a 9 inch pie pan, prick with a fork.
Bake at 400 degrees until light brown, about 10 minutes. Cool completely. My crust shrunk a lot, so I added a perimeter of tollhouse mini cookies around the perimeter to act as a crust after I added the cookie dough layer (the cookie dough layer added structural support).
For Cookie Dough: Beat butter and sugars with an electric mixer on medium speed for 2 to 3 minutes. Add milk and vanilla and beat a little more. Add flour and salt and mix on low speed until incorporated. Stir in chocolate chips.
Press cookie dough into cooled crust. Refrigerate pan while you prepare the cream filling.
For Filling: Whisk together brown sugar, flour, and salt in saucepan. Add 1 cup of the milk and whisk until smooth. Bring mixture to a boil over medium heat, stirring constantly until mixture is smooth and thickened – about 2 minutes. Remove from heat.
In a heatproof bowl, beat egg yolks with the remaining cup of milk. Temper the yolks by adding some of the warm milk mixture to the eggs; then blend into the hot mixture. Bring back to a boil and simmer until thickened. Remove from heat and stir in butter and vanilla. Let cool a while.
Pour filling over chilled cookie dough. Refrigerate until set, at least 3 hours.
Garnish with whipped cream; cream whipped with sugar and vanilla extract, and cookies!
Enjoy!