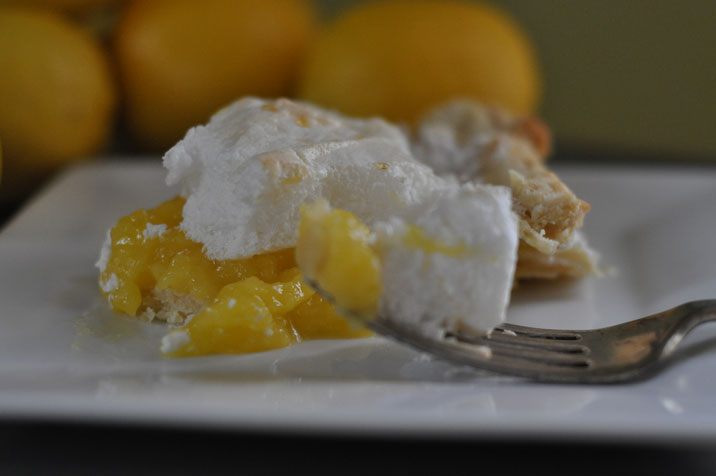 So, I think I told you I donated a year of monthly pies at the Riverview Elementary Auction and two people won this item. I've been doing pretty good until a couple of weeks ago when I realized it was April 30 and I hadn't given my people their April pies…Have you ever felt your always just trying to catch up with your own life? I do all of the time…that week it was property taxes, going to Ms. G's tennis matches, working on my newest job – a small office building, getting Mr. D. all the items he needed for his 9th grade vice presidential campaign, finding Coco a Miss Muffet outfit the the 1st/2nd grade musical (I discovered the world of "modest" dressing – a whole 'nother story- did you know that bloomers and pantaloons are still being made and worn by American women? Not that there's anything wrong with that, of course….I'm just glad I don't have to!), finding myself a new outfit that fits for Ms. G's awards banquet because the year of pie has greatly expanded my waistline (gosh, I probably should  have ordered something from the "modest" website), going to the banquet…..and getting those darn pies made! So, I got to work on some lemon meringue pies. Delicious. Well, they didn't get delivered until May 1, but I'm still counting them for April and I think my pie peeps liked them!
Lemon Meringue Pie
adapted from Desserts – Favorite Recipes of Home Economic Teachers.
Ingredients:
1 1/2 cup/ 8 T.

sugar

1/4 cup

cornstarch

3 T.

flour

1/4 t.

salt

4 egg

yolks/ whites, divided

1 1/2 cup

water

1/2 cup

lemon juice

grated lemon peel

of 1 lemon

2 T.

butter

1

baked pie shell

1 t.

vanilla
Cooking Directions:
In top of a double boiler, combine sugar, cornstarch, flour and salt. Beat egg yolks and add to sugar mixture along with the water.
Cook, stirring constantly until the mixture begins to thicken. Add lemon juice and peel and cook 5 minutes longer or until it thickens.
Remove from heat and stir in butter. Cool.
Pour into cooled baked pie shell.
Make meringue by beating egg whites until stiff, but not dry. Add sugar gradually and add vanilla last. Spread over cooled filling, sealing to edges of pastry.
Bake at 350 degrees 13-15 minutes or until lightly browned.