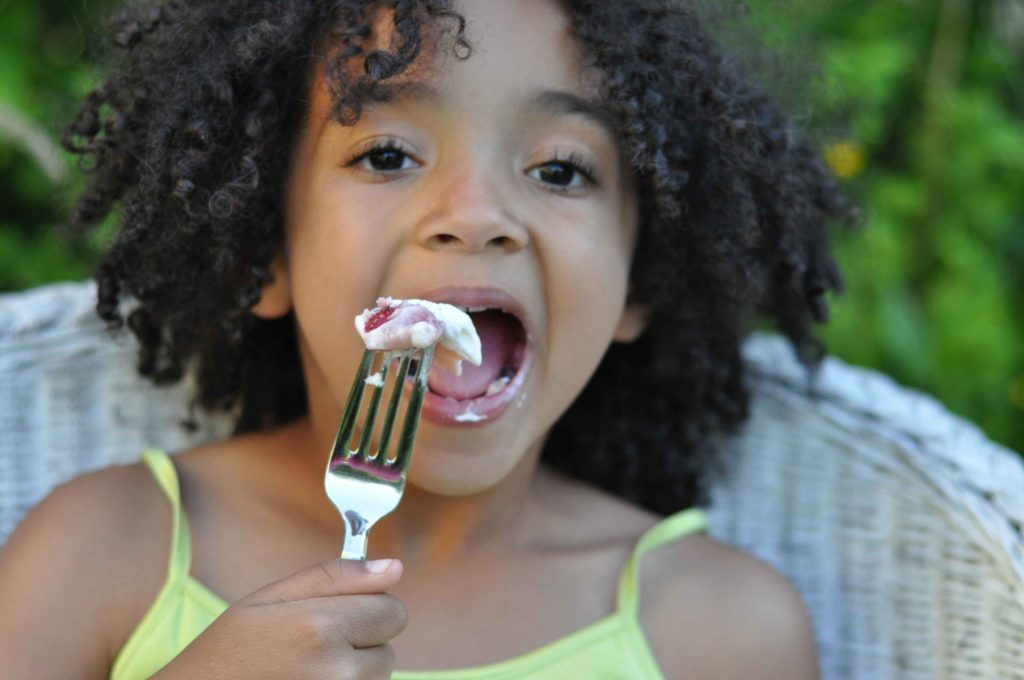 I made a couple of new pies last weekend, but it was another week where I was running around like a chicken with its head cut off!  The good news is that blind tennis camp was a success, Miss G.'s brake lights are now working,and Coco and Mr. D. had a great week at Vacation Bible School.  The bad news is that the kitchen is still a mess, the flower beds are overflowing with dandelions and I can not, for the life of me, find the top of my desk. But, I guess that is nothing new…..Goal for week: kitchen island with nothing on it.
Well, anyways, back to the pies…This first one, Strawn's Eat Shop Strawberry Glazed Pie, is a recipe from Strawn's Eat Shop in Shreveport, Louisiana that was printed in Southern Living.  I love Southern Living.  This is a glazed Strawberry Pie and is different from the others I have made in that the glaze is rather custard-y. Mr. D, said this pie was "really, really good".  It was good, but it didn't set up for me very well – I would have preferred a stiffer congealment factor.  I think I should have let it chill longer.  Because of the congealment issue, a pretty picture was not to be had.  Thus, the picture of Coco eating it instead.  The second one, a fabulously classic strawberry rhubarb pie will be posted tomorrow.
Strawns Strawberry Glazed Pie
Ingredients:
1 prebaked

pie shell

5-6 cups

fresh strawberries, sliced into big chunks

1 1/3 cups

sugar

1 1/4 cups/ 3 T.

whole milk (I used half and half)

2 T.

butter

1/3 cup

corn starch

4 whole

eggs, whisked together

1-2 drops

red food coloring

2 cups

whipping cream

1 t.

vanilla

2 t.

sugar
Cooking Directions:
Mix sugar, 1 1/4 cups milk, and butter until sugar dissolves.
Mix cornstarch in a separate bowl with 3 T. milk (I had to use a little more milk than this.)
Add cornstarch mixture to the sugar mixture and cook in a double boiler for 8-10 minutes, stirring constantly.
Add eggs, cook 2-4 more minutes stirring constantly.
Remove from heat and keep beating out lumps if necessary (it was not for me).
Add food coloring and cool for 30 minutes on the counter and 2 hours in the refrigerator.
Spread glaze on bottom of piecrust and top with strawberries. (I prefer mine mixed together)
Beat the whipping cream stiff and add vanilla and sugar.
Spread the whipped cream over the top of the pie.