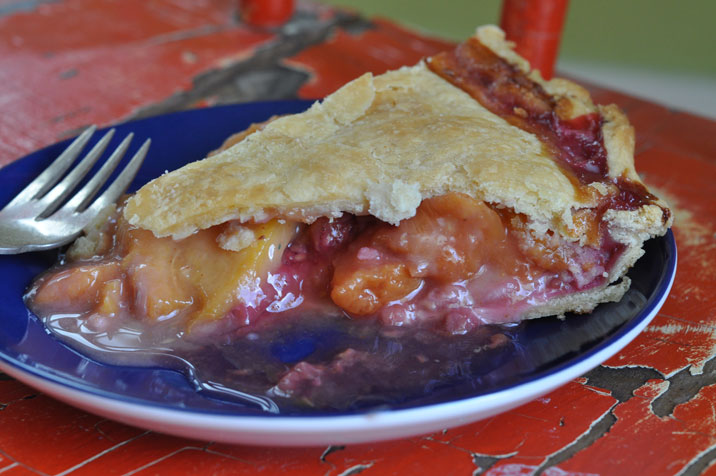 I had a practically perfect childhood in my little town of Snohomish.  I made lifelong friends in first grade at Emerson Elementary and we enjoyed doing ballet and campfire girls together every week. In grade school I had a pretty easy time of it, I could pretty much count on first or second place in spelling bees, math bees and such. Back then when athletic teams in PE were picked in that kind of mean, one at a time way, being a tomboy assured me of being a top pick. Until fourth grade.  Fourth grade was the year Johnny B. came to my school. Oh, Johnny B. was a great kid – a nice, quiet tall boy. Johnny B. was also much, much smarter than me. Having a little, ok, a very competitive spirit, I had a hard time with this. Back then, in my fits of jealousy, I would refer to him as "Mr. Know -it – all". This was rather an accurate appellation, but mean-spirited on my part. Yes, I was a jealous bully. No longer was I the spelling bee queen, nor was I the fastest subtractor, the new boy was in town and he reigned supreme. Looking back, I'm pretty sure he was working on differential equations when I was working on long division. What was really maddening was that not only was he nice, but he was and is very humble.
Somewhere along the line, my competition with him died, as he was never in competition with me and we became just friends. Johnny B. , now a tenured math professor, lives out of state with his lovely accomplished, professor wife, Heidi.  When I look back at my childhood and teenage years, Johnny B. had a profound positive impact on my life, so I was glad that when the B.'s were recently in town they were able to come to dinner. I was able to try out a new recipe from Saveur Magazine – Jean Peno's Minnesota State Fair blue ribbon winning Peach Melba Pie. I found the pie a little tart, though Johnny B. liked it, perhaps it was the peaches …anyways, I've indicated in the recipe where I would add more sugar.
Peach Melba Pie
adapted from recipe by Jean Peno, Saveur Magazine June/ July 2012
Ingredients:
pie pastry for

one double crust pie

6 large (1 3/4 pound)

peaches, peeled and cut into 1/2 inch slices

2/3 cup (I would up to 1 cup)

sugar

1/3 cup

flour

1/4 cup ( I would up to 3/8 cup)

brown sugar

2 T.

fresh lemon juice

1 T.

peach schnapps

2 t.

vanilla extract

1 t.

cinnamon

1/2 t.

ground ginger

1/2 t.

kosher salt

1/4 t.

nutmeg

1-2 cups

mashed fresh rasperries (I would add sugar as needed to them)

4 T.

butter, cut into little chunks
Cooking Directions:
Roll out enough pie dough to line a nine inch pie pan.
Make the filling by tossing together peaches, sugar, flour, brown sugar, lemon juice, schnapps, vanilla and spices.
Put half the peach mixture in the pie shell, cover with the raspberries, then cover with the remaining peaches. Dot with the butter.
Roll out top crust and cover pie, crimp edges and prick the top to vent. Sprinkle the top with sugar.
Bake at 425 degrees until golden and the filling is bubbling, about 45 minutes.
Cool before serving.